Mary Churchill
Broker Associate
Since the age of 5, when Mary's parents built their first house, she remembers the thrill of moving into their first home.  Mary grew up and went to school in New York and Pennsylvania.  She has been a New Jersey homeowner since 2002. 
With 19 years of experience, nicknamed by peers, "the velvet hammer," Mary has posted over $100 million in sales, earned the Coldwell Banker Sterling Society of top sales professionals in 2019, the New Jersey Realtors Circle of Excellence Sales Award in 2020 and ranked in Coldwell Banker's top 100 individuals based on units sold in 2020. 
Before real estate Mary was a systems analyst, a national accounts salesperson and senior management recruiter in the financial and technology sectors, where she learned high level sales, negotiating, diplomacy and business skills she uses to help you achieve your real estate goals today.    
In her personal time, Mary adopted 2 little special needs dogs to give them good lives.  She ran 6 marathons.  She recently earned her FAA Part 107 Remote Pilot (drone) license with the help of her sister who is a licensed pilot. 
Mary says, "I really want to help you find your dream home."  I have told I have endless patience, and I will work tirelessly to help you reach your dreams."
My Business Partner, Barry Lasner a seasoned 25-year real estate veteran shares my focus on customer service and results.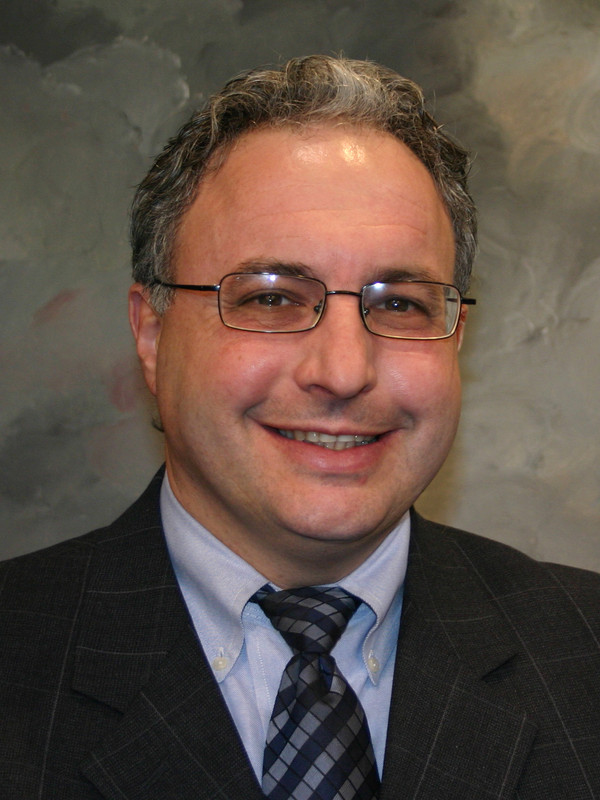 My 2 adopted dogs Cookie and Benz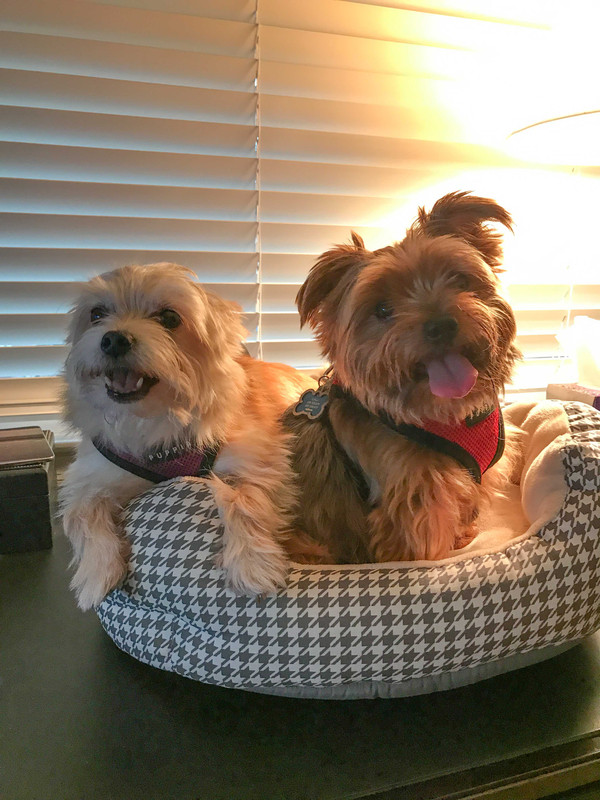 If you have had ANY thoughts of selling your home, or if you are not in your dream home, give me a call!  Mary Churchill, Realtor  908-930-4800. 
Complimentary residential property price opinions available for any purpose. 
On Facebook at Mary Churchill Realtor
Instagram - marychurchillrealtor 
Sold
Listings
NORTH BRUNSWICK, NJ
beds
baths
Coldwell Banker Realty
40 Middlesex Ave
METUCHEN, NJ
08840